Do you want to write a
complaint letter
that will create tension in the mind of the recipient and compel response? Little changes in the format and following a laid
down rules can do the magic.
The essence of complaint letter is to bring to the notice of an official body, agency, company or individual about a liability you have incurred while using its product and services.
Complaint letter is not a what you can just draft base on past ideas you have or by just recopying what you copied from somewhere. It requires a lot of brainstorming and persuasive writing.
Before you sit down to write any complaint letter, ask yourself if similar complaint has been made before (either orally or in writing). A complaint that is coming for the first time and the one that has been made before usually don't bear the same heading. They are headed differently.
Preliminary Things You Should Do Before Writing a Complaint Letter
There are certain preliminary steps you should take, after you've made up your mind to put your complaint in writing.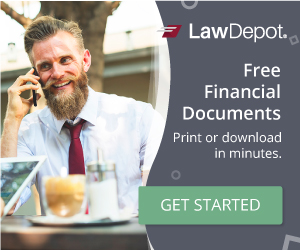 Gather all relevant documents. materials or other things that will accompany your letter which the recipient ought to know and make photocopies. You need Documents like; receipts, invoices, warranties, tickets, terms and conditions of service (depending on the subject of the complaint). If you need to attach a photograph or a video, ensure you have snapped the photograph or recorded the video.
Ensure you have a trusted and reliable delivery channel. Most

complaint letters

got lost, sometime don't reach the recipient, because of unreliable and compromised delivery channel. If you think going to the customer care office to deliver your letter to the customer care staff won't do the job, use a certified post mail delivery center.
Proceed To Write Your Letter
The ideal way to start a complaint letter is to write your own address at the top right hand side of your page and that of the recipient at the left hand side, one or two lines, below your own address.
Write the name of the sale person, manager or customer care staff if you know any and include his office address.
Don't forget to include date at the end of your own address and don't fail to write these addresses in full. No abbreviations.
Use "Dear ( name of the recipient)"if you know the name of the recipient. Or simple write Dear Sir/ Dear Madam where you don't know the name of the recipient.
How you couch the title of a complaint letter will determine how the response will look like. The way the recipient will respond to your letter will show from the heading. Start by insulting the recipient, you will get a frustrating and threating reply. So, give your letter a befitting heading by briefly describing the main essence of the complaint.
This is where you express your feeling of disappointment and sadness a little. It's also a column where you state the intent of your letter
Use the first paragraph to pour out your feelings and remind the recipient of the date, time and events that transpired during the pre sale negotiations. You are to describe the part of the product that got damaged or how poor were the services rendered. And demand for a change or refund, if you think repair won't be good
Effort you made to repair damaged product should come immediately after you described the level of damage. Most companies or sale persons will like to know whether you complied the instructions in the warranty and terms and conditions of service before they respond.
Create more tension in the mind of the recipient by give him time frame within which to respond. The company will reply your letter faster if you include a deadline. And your letter sounds more urgent where you specify last date you expect a response.
Anticipate response by stating how grateful you will be if urgent action is taken. At least this will clear the anxiety that your complaint might have created in the mind of the recipient.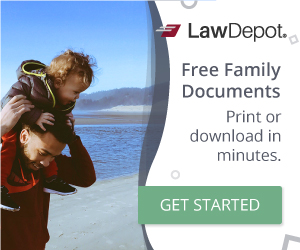 Close your complaint letter formally with "Yours faithfully" and sign it. It's important you write your name after your signature and also include other particulars like; phone number, email address and other contacts.
Attach copies of all the document you want to attach but never use original copies. Copies of documents attached is to enable the recipient do a cross-check from their own records.